A new frontier in
m

aterials and design
mDesign Live is an event dedicated to connecting designers and fabricators in a space uniquely suited for inspiration, collaboration, and vision. Focusing on the critical relationship between materials and design and the possibilities that abound when you put the two together, mDesign Live is brought to you by Surface & Panel Magazine and the International Woodworking Fair (IWF).

mDesign Live
Connecting designers and fabricators
m

ake connections and collaborate with the best in the business
mDesign Live is a chance to be among the brightest minds in our collective industries. Modeled after similar events in Europe, the fluid nature of the event means the next collaboration or inventive solution for your business might be just around the corner.
Featured Keynote Speaker
Karim Rashid
Karim Rashid is one of the most prolific designers of his generation. Over 3000 designs in production, over 300 awards and working in over 40 countries attest to Karim's legend of design.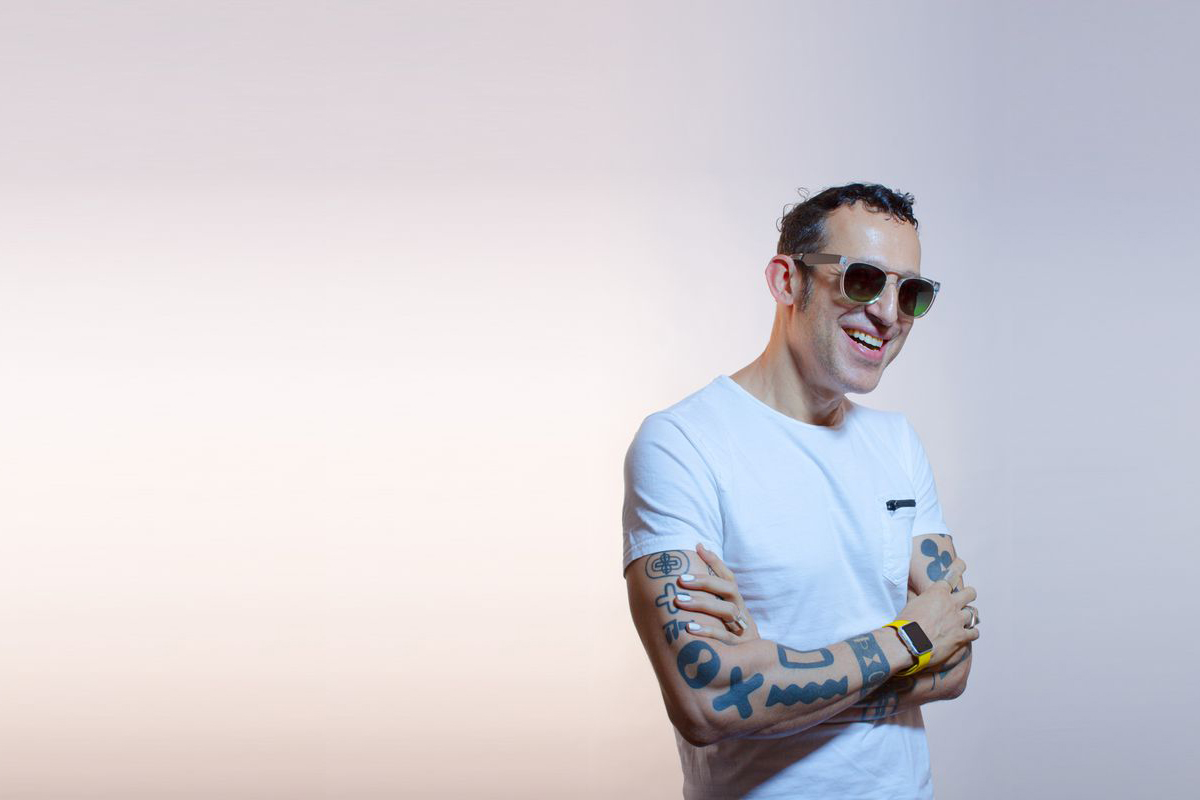 Hear from the
m

ost talented minds in our industries
From inspiring and enlightening international names like Karim Rashid and Todd Bracher to up-and-coming designers and fabricators with fresh, inventive ideas, there's plenty of chances to hear about the future of our industries — and what we can do to keep moving innovation forward.
Featured Keynote Speaker
Todd Bracher
Todd Bracher founded Todd Bracher Studio which guides some of the worlds most prestigious brands in finding strategic differentiation by utilizing design. Bracher believes that at its core, design must be informed, essential, expert, and artful.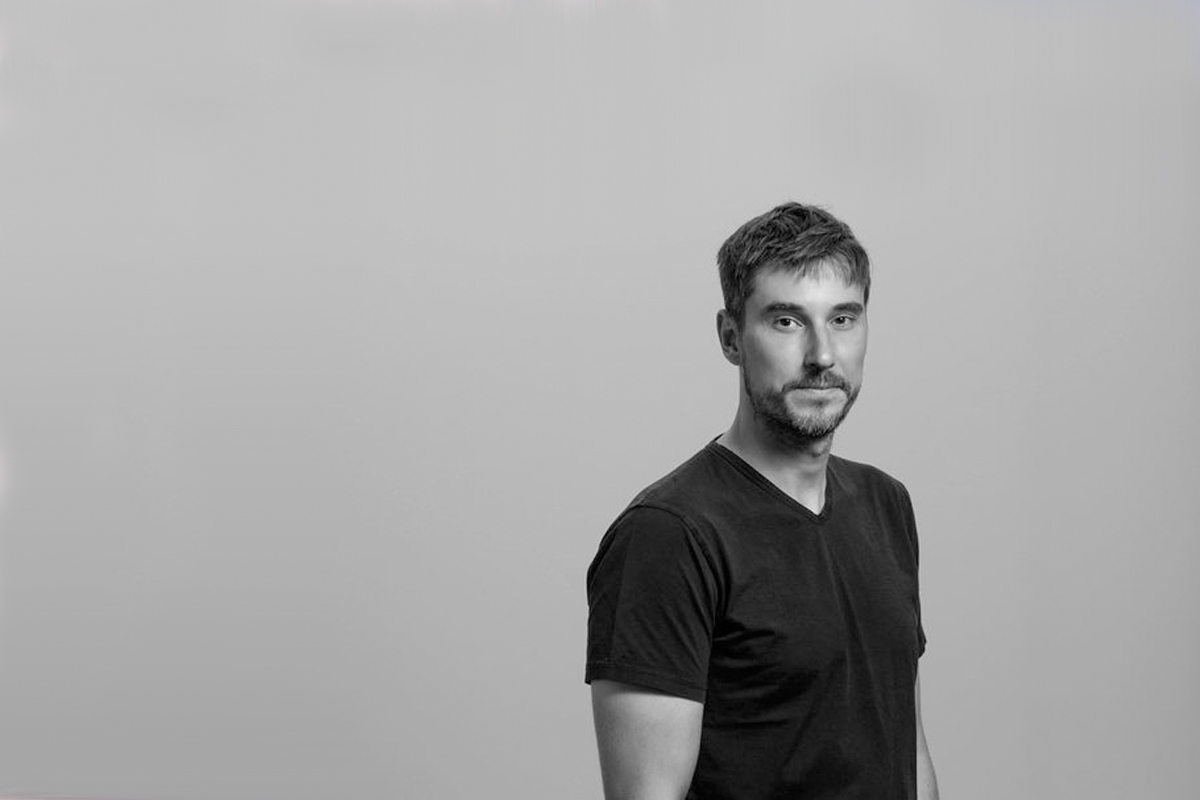 Check out the latest
m

ind-blowing new products and ideas
More an experience than an exhibit hall, we've planned a vibrant atmosphere with the chance to explore outstanding products and materials — and learn about the technologies that enable them to come to life. We're talking new stuff around every corner — perfect for filling your mind with possibilities.
m

ingle in the design and fabrication-focused city of Grand Rapids
Grand Rapids, located in western Michigan, provides a central place for fabricators and designers from all over North America to meet. The region is a hub of the office furniture, closet and storage, kitchen and cabinet, and other panel processing industries — and Grand Rapids is a vibrant river city, full of museums, great food and breweries, and the beautiful Frederik Meijer Gardens & Sculpture Park.
Be part of the next
m

ovement in materials and design
Our industries are changing rapidly — and it's up to us to seek out the latest and greatest, whether that's in the form of ideas, products, or potential collaborations. mDesign Live makes that easy to do, and in one place. Don't miss the chance to register for your new North American materials show.